Build multi-lingual emails
Sometimes you need to create language based email content to send email messages to different countries and users. Kademi allows you to customize some email fields to be language sensitive and based on language selected in user profile.
For example you have a simple journey which would send email to user when he joined some pre-selected group. And we want email to be with multi-lingual subject field. Ok, so our journey looks that way:

Please make sure that you have setup your alternative language first. If you didn't setup it yet, go to Edit translations menu and then click on Manage Languages button. If there are no languages yet, press Add new language button and provide meanful name and code for it.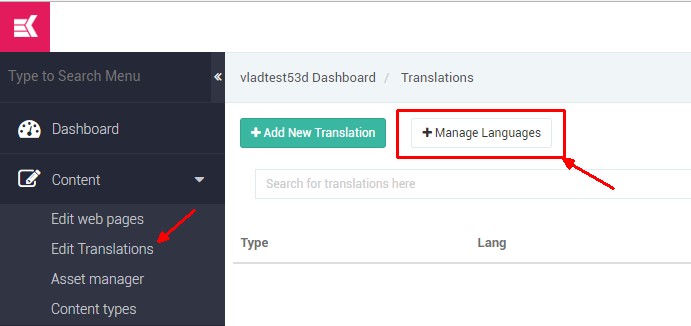 Then you should setup content type and query. To do that first create content type for email metadata. To do that, go to Content types page, press New type and select Content type from the list. Provide some name for metadata.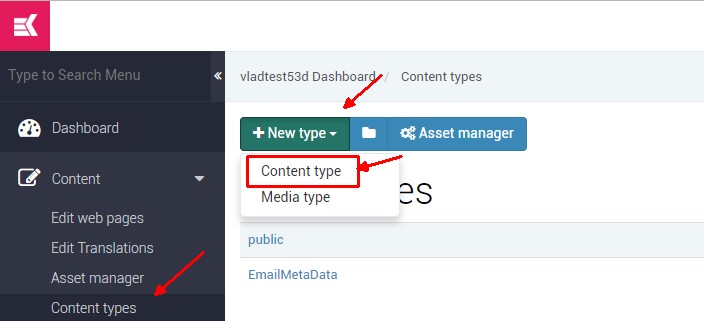 When type will be create edition screen will appear. There you should add fields which you want to be sensitive. Click on the New field dropdown and select Text field there.

Provide name and title for new field and select field type "text" from drop-down list. Press save.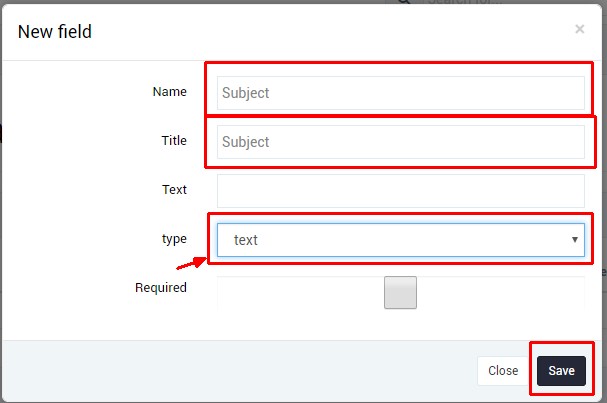 Now when your content type is ready, you should create a simple query, which will reference to the newly created type. To do that, go to Asset Manager menu and click on "Add Content query" button.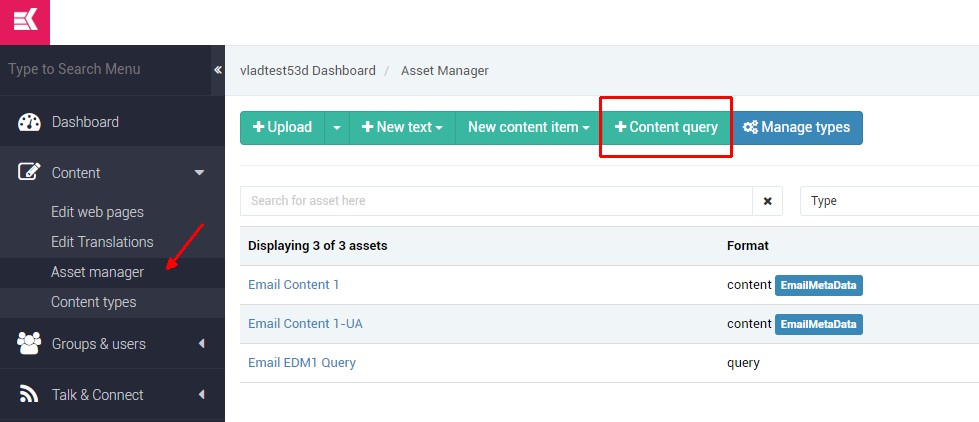 After pressing Add Content query button provide Name for it, then press save and settings screen appears. All you need to do is only select your content type from dropdown list and press Save.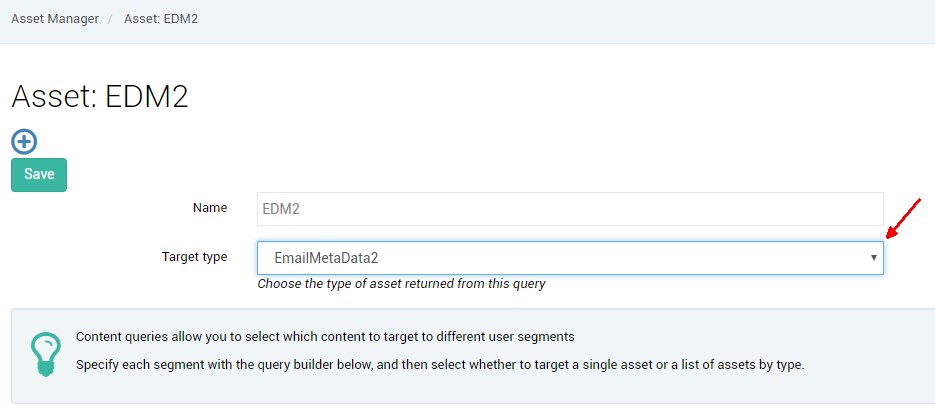 Please note that this need to be done for every EDM job.
Next you need to create content item with subject field in it. To do that go to Asset manager menu and press New content item button. If you have multiple content types, please select one from list which we created earlier.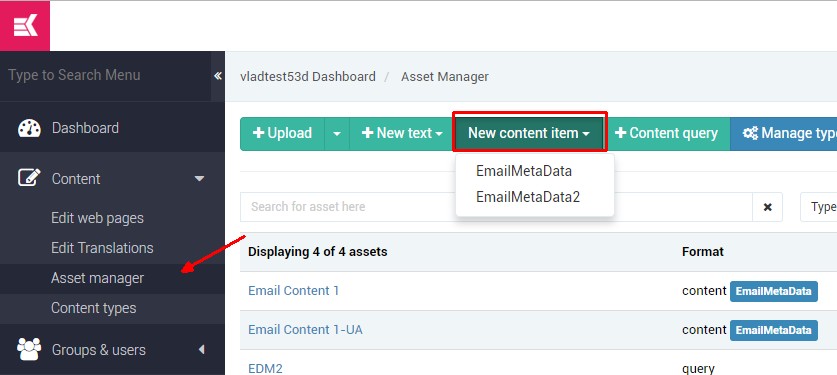 New asset screen appears where you should provide content for your Subject. In my particular case it will be "Begin here" text.

After pressing save Edit asset window appears and here we can create a translated version of our Subject line. Click on language dropdown and select language which you want to translate to.

This will automatically create new linked asset with same name and language code in the end. Here you should provide translated version of your subject.

Press Save and that's it.
Now very last thing you need to do, is select a reference to this content item in email node settings. To do that, please go to journey and edit Send email node. Do not edit it in right panel, click on Manage button.
You should to select metadata query here. When you select it, it will allows you to select between manual parameter entry and specified in content item. Select your early created field for subject and save it. That's all.

You could verify it works by edit any user profile, select there a preffered language and Send test email to that user.